EFFECT OF IMPLEMENTATION OF HUMAN RESOURCES PRACTICES TO EMPLOYEES PERFORMANCE OF LOGISTIC COMPANIES IN BATAM
Yuswardi Yuswardi

Universitas Internasional Batam
Abstract
The aims of this paper is to explore the effect of recruitment and selection, compensation, training and performance appraisal on employee performance for employees in the context of logistics companies in Batam. In this study, at the first phase, a structured questionnaire was developed by using Likert 5 scale and applied on 300 respondents, who are currently working at different positions of logistics companies in Batam.
The study revealed that all the factors significantly create impact on the employees' performance. This study can significantly contribute to the recruiters of human resources of different logistics companies, as it clearly demonstrates how positive contribution can be derived from the employees using appropriate strategies.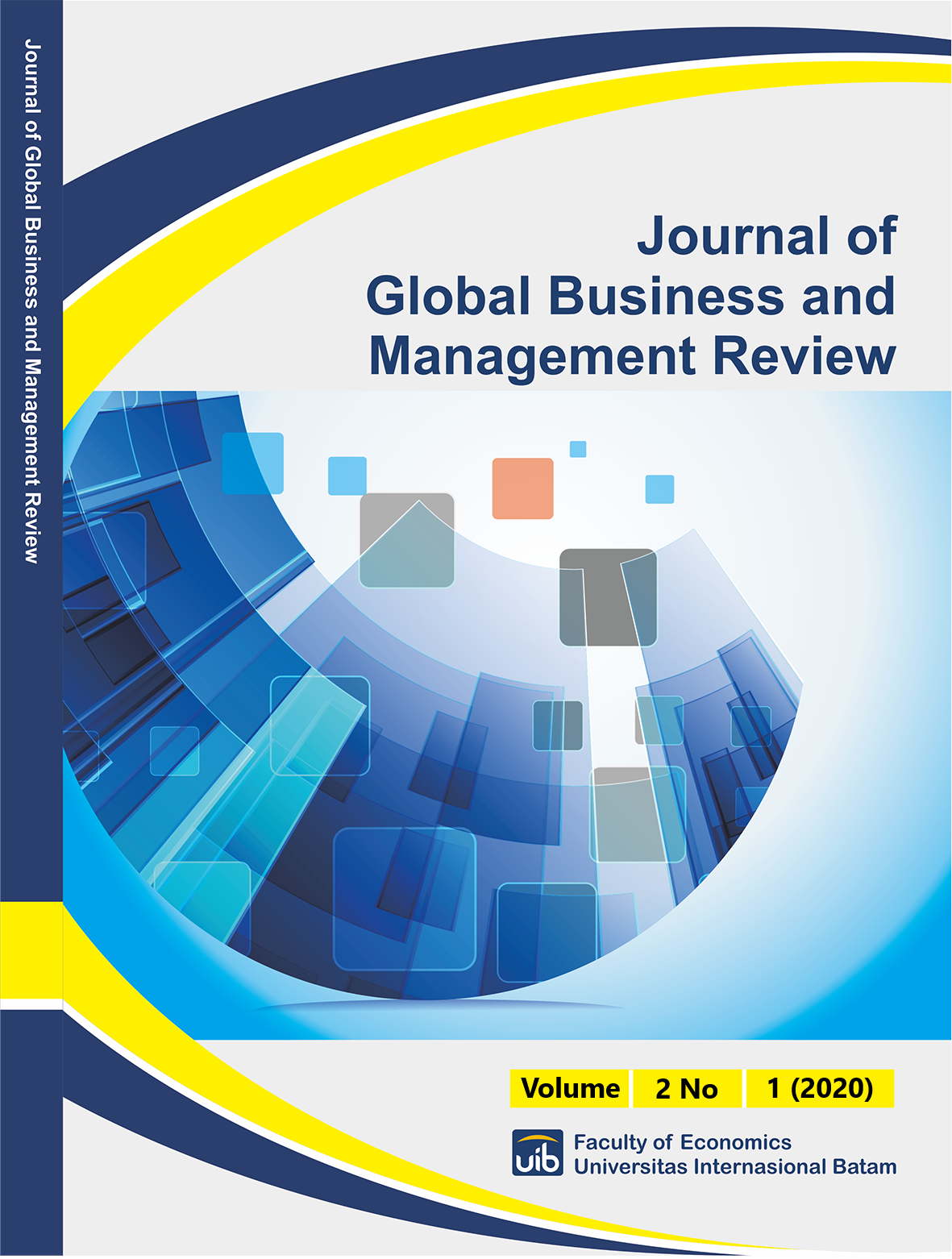 This work is licensed under a Creative Commons Attribution-NonCommercial-ShareAlike 4.0 International License.