FACTORS AFFECTING EMPLOYEE PERFORMANCE OF HOSPITAL STAFF DURING COVID-19 PANDEMIC IN BATAM
Yuswardi Yuswardi

Universitas Internasional Batam

Suyono Suyono
Abstract
Currently, organizations place more emphasis on efforts that can result in improvements in employee performance. High performance means that employee productivity is also greater and they are able to carry out tasks with better results in the workplace. This study examined the influence of employee abilities, esprit de corps, trust and recognition & reward on employee performance.
            This study examined data from 285 respondents who were employees of type B hospitals in Batam, namely Awal Bross Hospital, Budi Kemerdekaan Hospital, BP Batam Hospital and Embung Fatimah Hospital. Data obtained by distributing questionnaires containing statements from the variables studied and then tested the data using SPSS.
            The results showed a significant relationship between the four independent variables tested on employee performance. With this result, it is hoped that it can become an input for hospital management in Batam to become a reference in improving employee performance.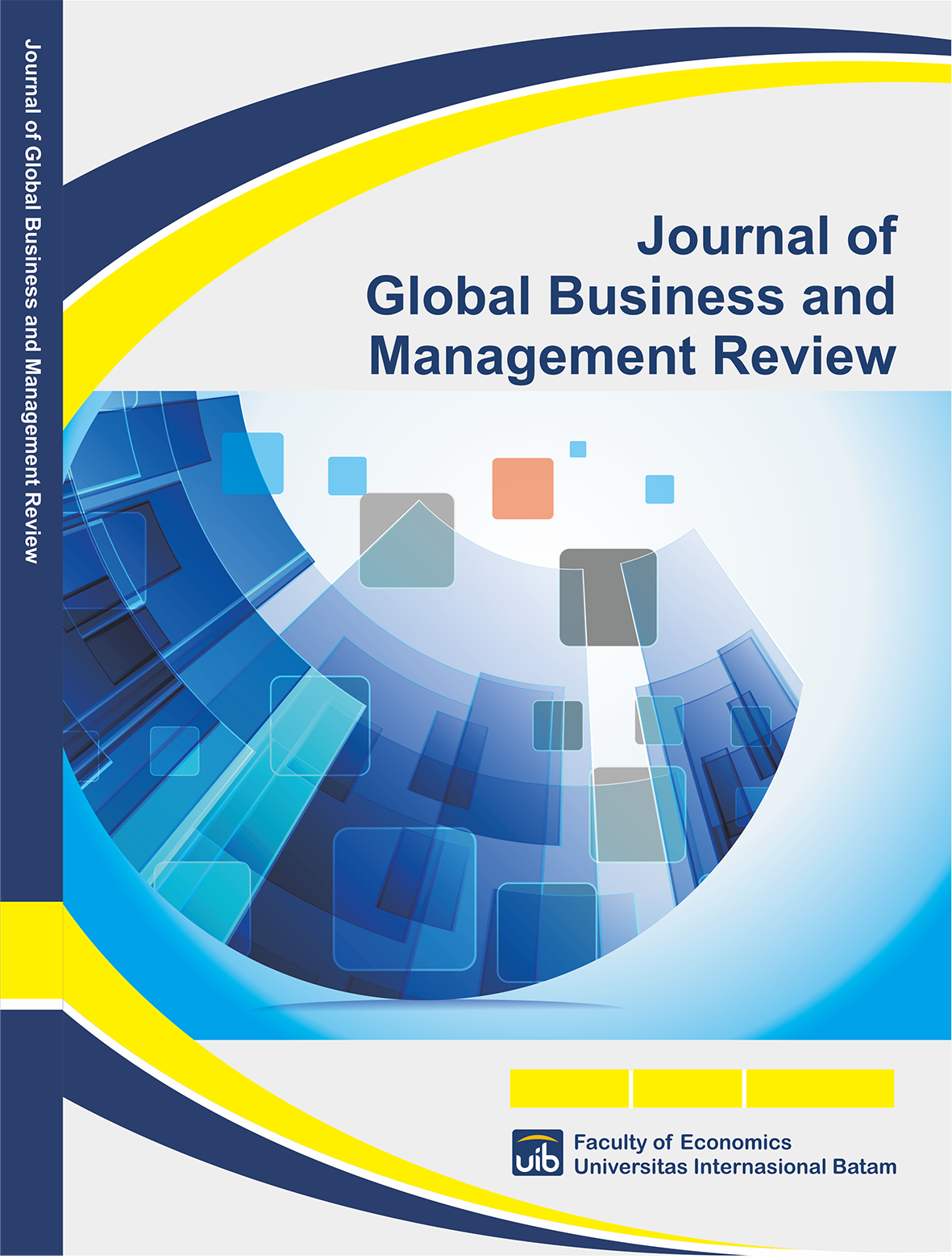 This work is licensed under a Creative Commons Attribution-NonCommercial-ShareAlike 4.0 International License.