PENGARUH IKLAN SHOPEE DI TELEVISI TERHADAP MINAT BELI MELALUI APLIKASI SHOPEE DI KOTA TANGERANG
Elsa Tika Pertiwi

uin raden intan lampung

Ika Clindrika Priseptia

UIN Raden Intan Lampung

Vicky F Sanjaya

UIN Raden Intan Lampung
Abstract
Shopee is an online shopping media that is used to buy and sell products easily. The existence of increasingly advanced internet technology encourages e-commerce companies to form interesting breakthroughs to increase consumer purchases. The purpose of this study was to determine whether Shopee advertisements on TV had an effect on Tangerang's buying interest through the Shopee application in the city of Tangerang or not. The theory in this research is cultivation theory and S-O-R. The method of this research is explanative quantitative research, because it wants to know the relationship between the X variable and Y variable. This study uses a cluster random sampling technique to take this sample from the population randomly. This study uses a data collection technique that is a questionnaire survey. The results of the coefficient of determination test prove that shopee advertising has a significant influence on buying interest through the shopee application in the city of Tangerang. This study also uses a signification semiology approach (understanding with a sign so that cognition can be processed which takes precedence over other communication).
Downloads
Download data is not yet available.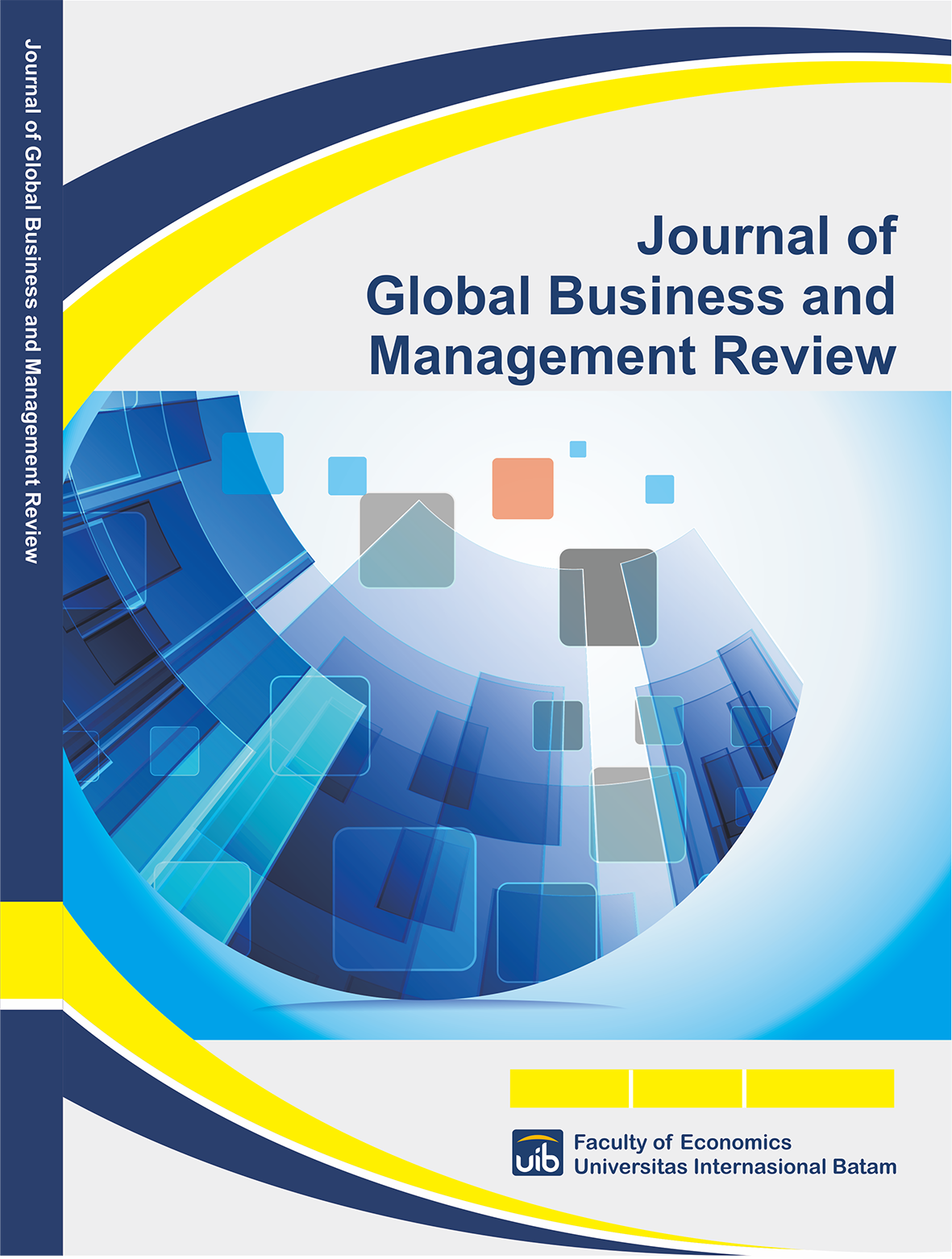 This work is licensed under a Creative Commons Attribution-NonCommercial-ShareAlike 4.0 International License.